Stories of some MH370 passengers
Author:(China Daily)
Source:China Daily
Release on :2015-01-30
On March 8, 2014, a Malaysia Airlines jet fl ying from Kuala Lumpur to Beijing lost contact with air traffic control over the South China Sea. The aircraft was carrying 239 people, including 154 Chinese passengers. Search operations, in the Indian Ocean area southwest of Perth, Australia, found no trace of the aircraft.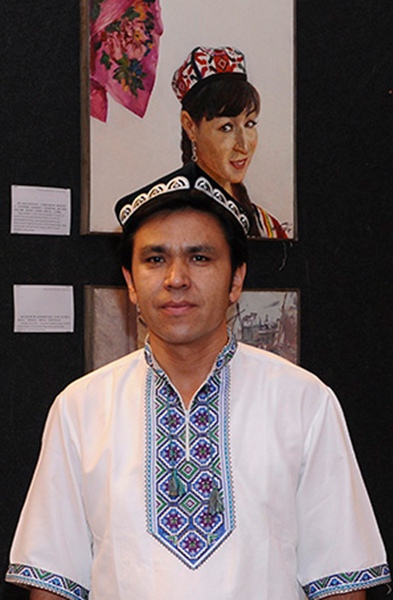 MEMETJON ABULA
Born in Kashgar prefecture, Xinjiang Uygur autonomous region. He was a Uygur painter who taught at a local college. His works often dealt with the life of Uygur people.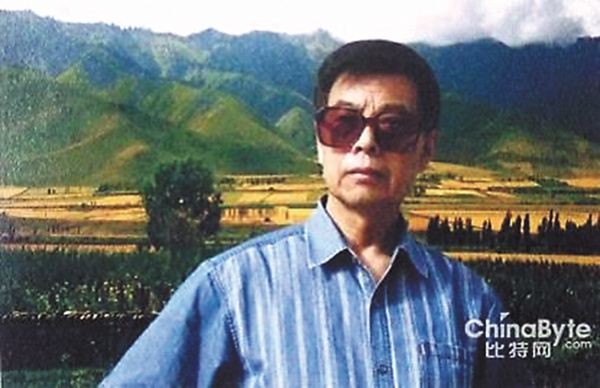 YAO JIANFENG
From Shanghai. He worked as an art designer at a local newspaper in Xinjiang. His traditional Chinese paintings were mainly about birds and flowers.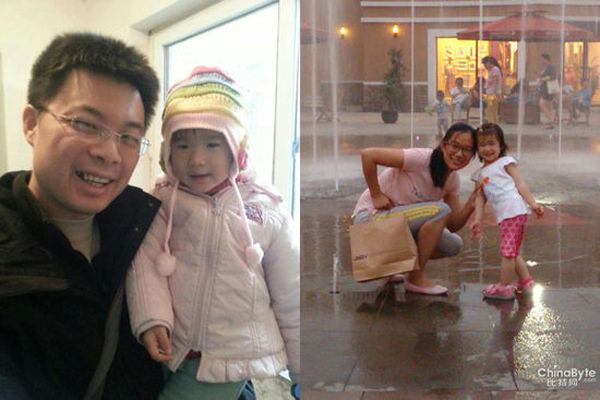 HU XIAONING
He was Hu's father. The family had just vacationed in Malaysia.
HU SIGUAN
Her nickname was "Panpan".
ZHANG NA
She was Hu's mother. She explained the meaning of her daughter's name in her blog: Si- intelligent and Guan-elegant.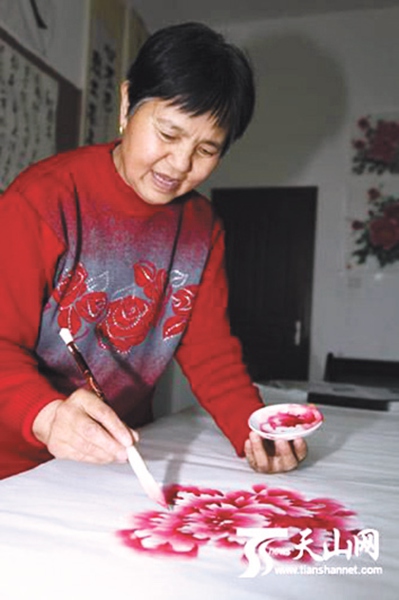 AN WENLAN
Lives in Xinjiang, She had various occupations, including nurse, shop owner and farmer. As an amateur,traditional Chinese painting artist, she specialized in painting fl owers and had held an exhibition in Habahe,Xinjiang. Her husband said she was so excited to take her works to Malaysia.