Changing costumes over 60 years in China
Author:China daily
Source:China daily
Release on :2015-01-08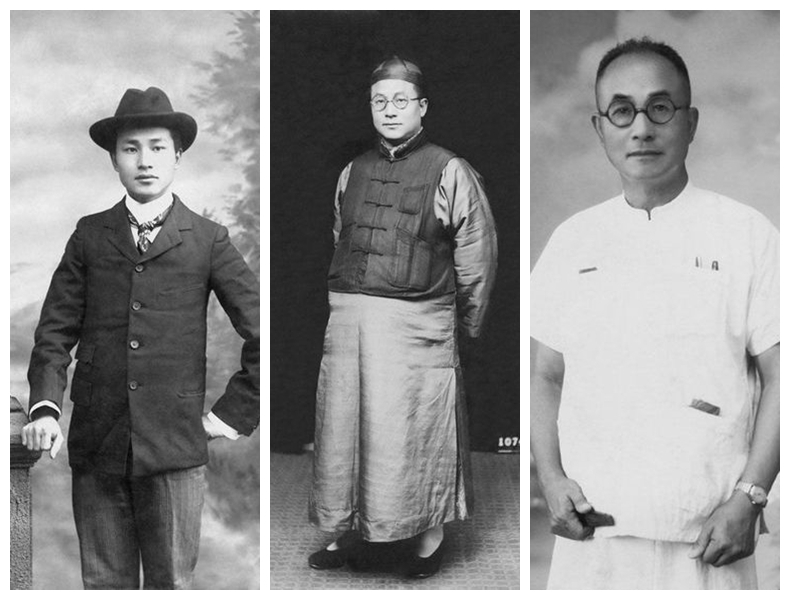 Over the course of 62 years, from 1907 to 1968, a businessman named Ye Jinglv in Fuzhou city posed for portraitphotos. Those photos not only show us how one's face and clothing changes over the years, but also reflect the upsand downs during turbulent times in China.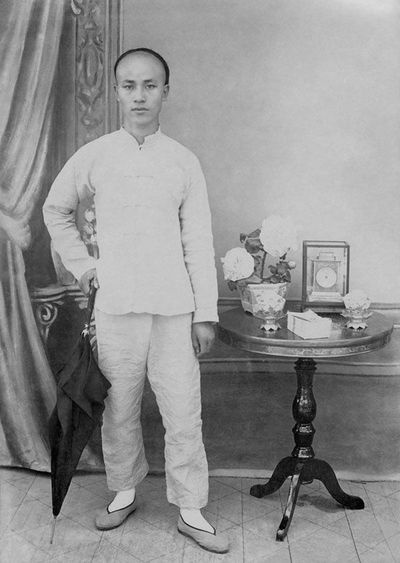 In 1907, the 27-years-old Ye posed for his first portraitphoto during the late Qing Dynasty(1644-1911). He stillretained his braid. After this session, he had portraitphotos taken every year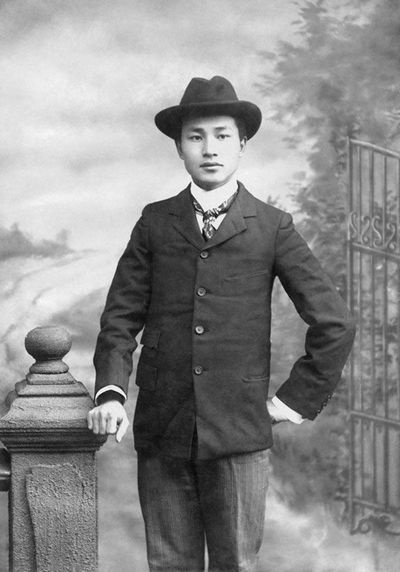 In the autumn of 1909, the empress dowager andGuangxu Emperor died, and the last emperor of ChinaXuantong ascended the throne. Ye still retained his braidat that time, but he dressed in a suit and a tie with themost fashionable Windsor knot of that era.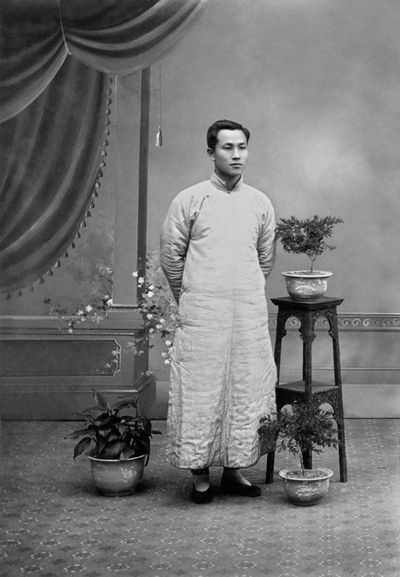 In 1912, Ye cut his braid when the Qing Dynasty (1644-1911) died out and the Republic of China wasestablished.